Products fit for a King: Judges manufacturer producing UK made Royal memorabilia to celebrate the Coronation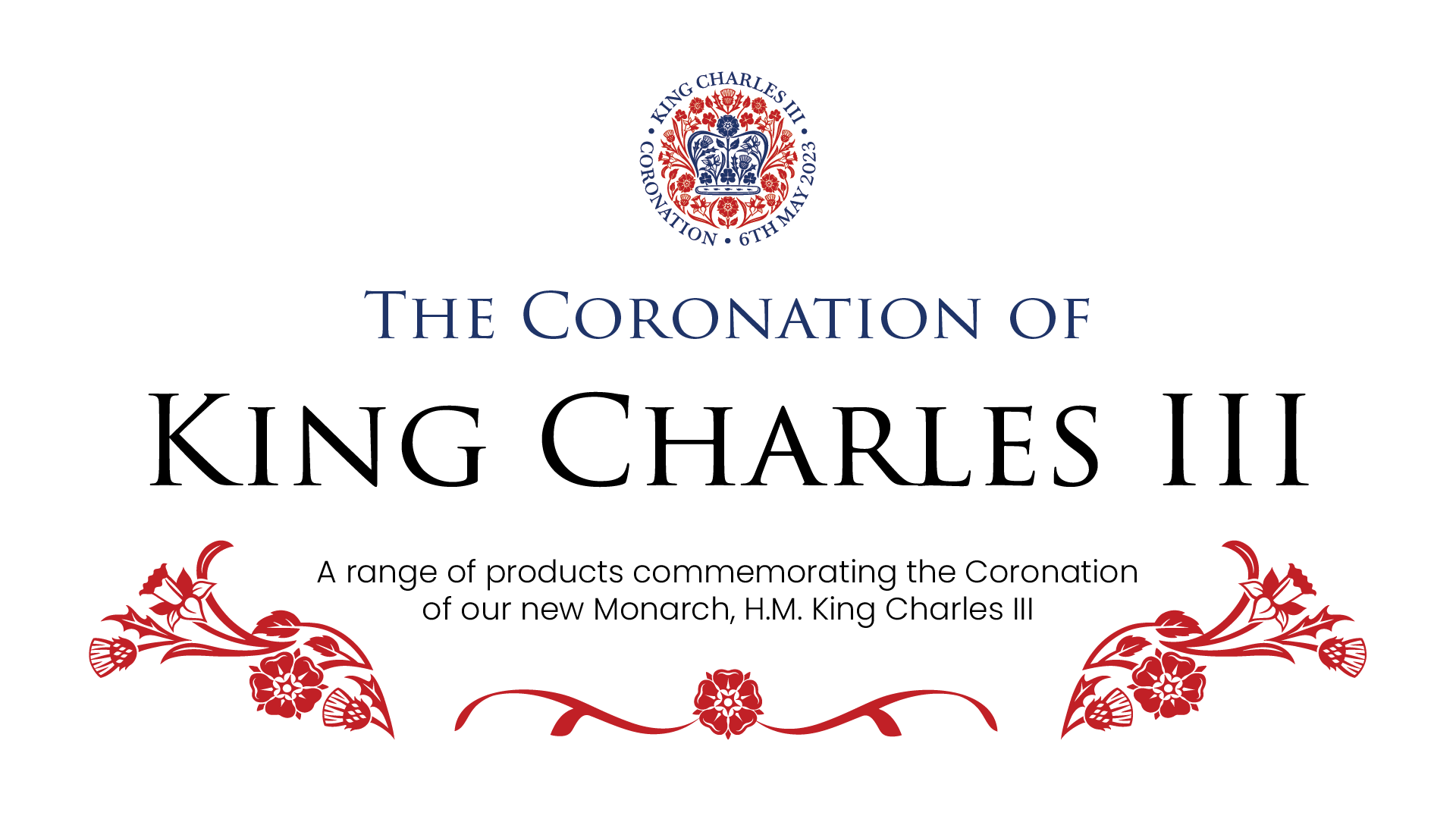 Hasting based manufacturer producing UK made Royal memorabilia in anticipation for the Coronation of King Charles III on Saturday 6th May at Westminster Abbey.
In anticipation of the upcoming Coronation of King Charles III on Saturday 6th May at Westminster Abbey, East Sussex manufacturer, Judges are preparing for the momentous occasion. They are busier than ever, producing an array of souvenir memorabilia and giftware for the event.
While most will be enjoying the extended bank holiday, Judges team will be busy designing, printing, and producing their exclusive Royal Coronation Range. With the extra day-off to look forward to, the Royal celebrations will bring a boost to businesses across the UK.
Judges is a long-established, family business who have decades of experience designing and creating Royal memorabilia. From Royal Weddings to the Queen's Jubilee, founder Fred Judge published the first postcards of King George V's Proclamation in 1910. Jump to 2023, and they're still here designing, producing, and delivering high-quality, UK made souvenirs and gifts that celebrate key moments in British history.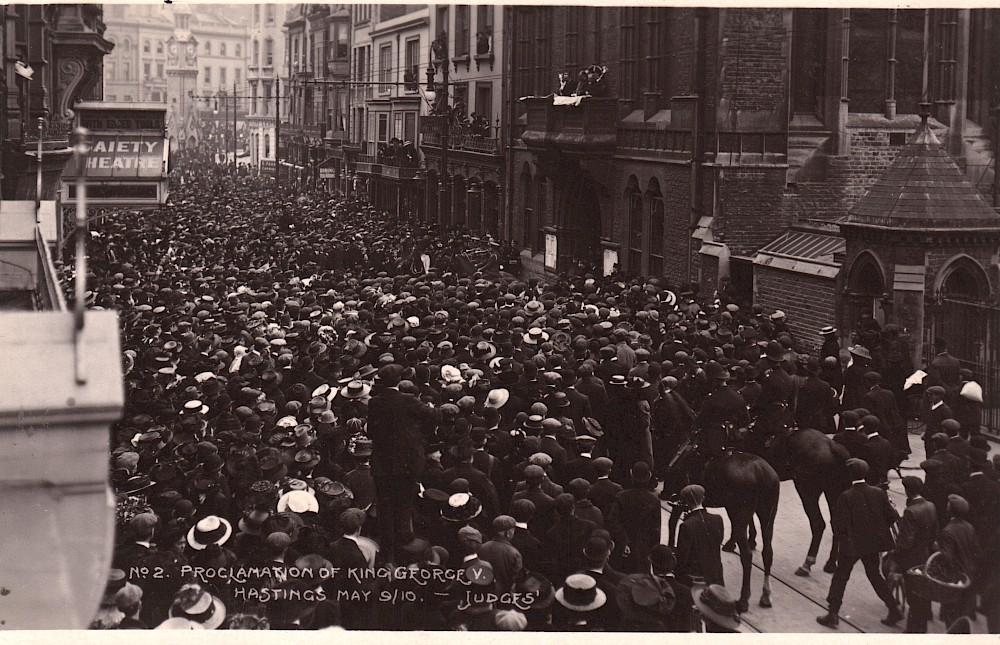 Their King Charles III merchandise has been in high demand for the last few months but as well as the current Royal Commemorative Collection, a unique range will be designed and made on the day itself with the design team ready to download pictures of the event as they're being taken.
When Judges have done the Royal Weddings in the past, they watch the screens in anticipation to see the kiss and say, 'That's the picture, that's the one'. So, after all the preparation leading up to the 6th May, they're just waiting for that iconic shot of the crown on King Charles III's head, and that will be the one used across the Coronation range.
The products are being designed to reflect the significance of the coronation and the traditions of the British monarchy. They feature elegant and timeless designs, incorporating symbols and motifs that are associated with the event.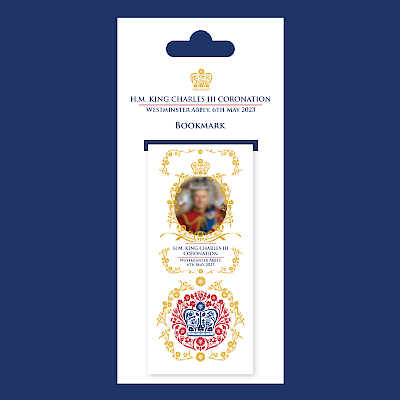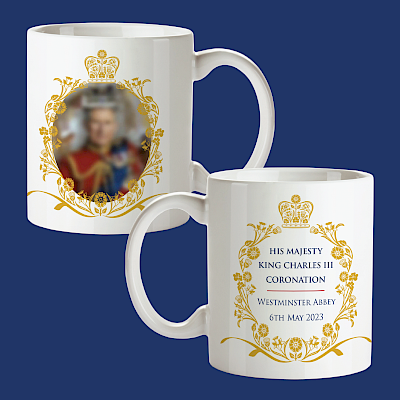 Judges are proud to be part of this historic occasion and are excited to share their products with customers. They are confident that their offerings will provide a lasting reminder of the coronation of King Charles III in decades to come.
The Royal Coronation Collection can be and is available after the event. For more information about the product range, please visit www.judges.co.uk or contact their friendly sales team – sales@judges.co.uk.