What is a Postcard Calendar?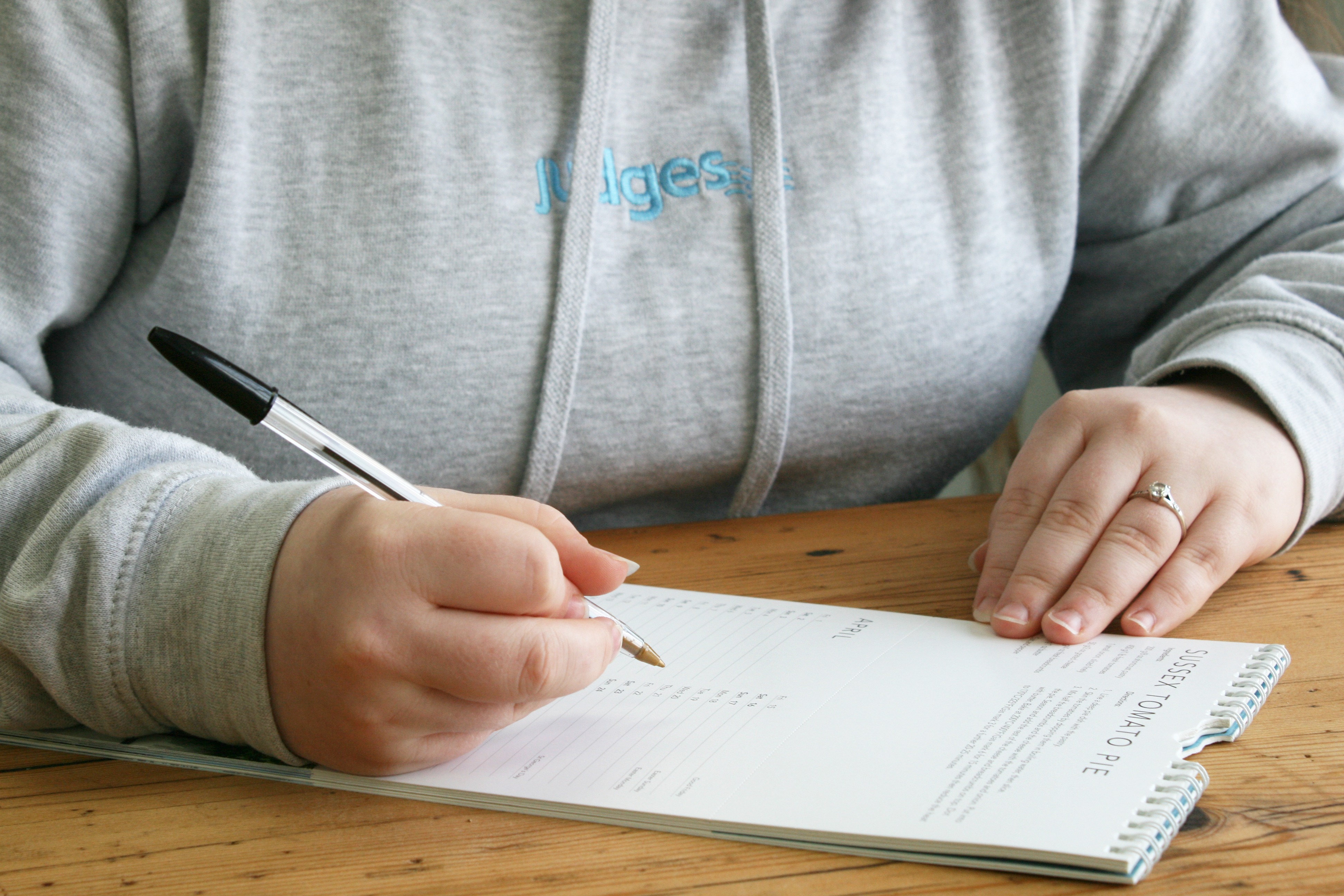 Combining the sentimental art of sending postcards with the practicality of calendars.
Postcards and calendars, landlines, and Filofaxes were once fundamental accessories of daily life. With digital advancements, we progress towards more technological forms of communication. But what does that mean for the art of sending and receiving postcards or choosing your annual wall calendar?
For those old enough to remember, we would leave for our summer holidays with a cheerful wave to family, friends and colleagues, chanting "I'll send you a postcard". TV and radio programmes would run competitions encouraging participants to send their answers on a postcard. Even Maureen Lipman in her Beattie role was promoting the use of the telephone with her famous 'ologies' to her grandson. And if you were making plans for social gatherings, you would consult the wall calendar or Filofax to see if you were free.
When did you last send or receive a postcard?
The thought and effort that goes into writing a postcard are rewarded by the warmth and love that the recipient gains in receiving it. While handwritten letters have given room to the digital age, there is no doubt about the growing interest in this nostalgic form of communication.
The creation of the Handwritten Letter Appreciation Society brings together people who love to write and receive handwritten letters to prevent them from becoming a lost art. The Handwritten Letter Appreciation Society will be celebrating its 5th anniversary this year with celebrity endorsements from Stephen Fry, Dermott O'Leary and the late Dame Vera Lynn.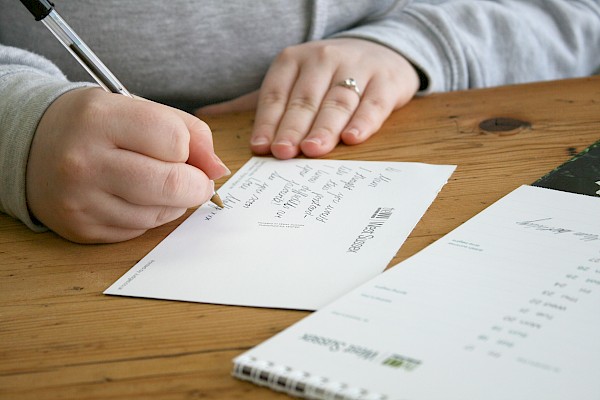 And what about calendars?
Calendars have been around since mid-Victorian times and today, people still have an affinity towards wall calendars to decorate their homes or workspaces. They are a year-round reflection of people's personalities, whether it be fine art, favourite pets, or travel locations. With a vast array of formats and sizes to choose from, everyone can find a place for one in their lives.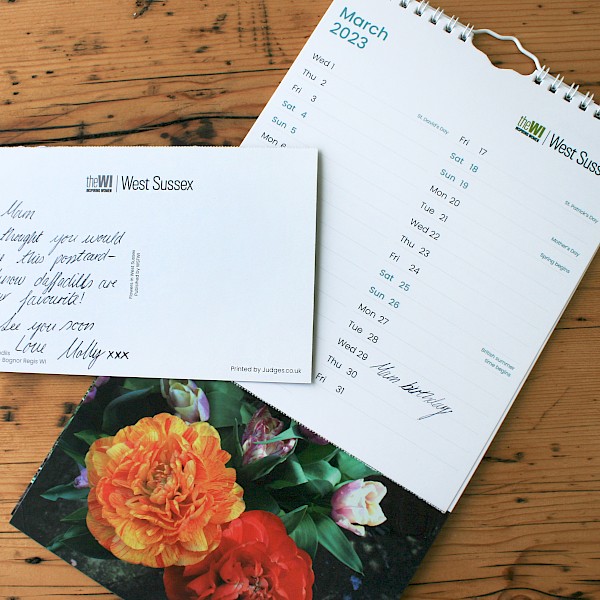 Postcards and calendars – combining the nostalgic duo
So, why not combine these two classics?
Postcard calendars have been our most popular design for many decades. Originally stapled but now wire-bound, each picture is perforated so it can be detached and sent as a postcard.
Our 'taste of' design contains recipes which can form a keepsake recipe booklet at the end of the year. For decades, the Women's Institute has blended their culinary and photographic skills to create personalised timepieces for their counties.
Charities publish calendars to raise awareness and fundraise. Businesses use calendars for appealing year-round promotion, whilst artists can exhibit twelve of their masterpieces. Print run quantities start at just 300, so can satisfy the most cautious of publishers. Envelopes and packing options can further enhance the high standard of service.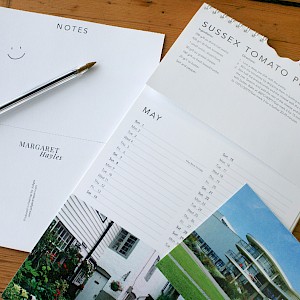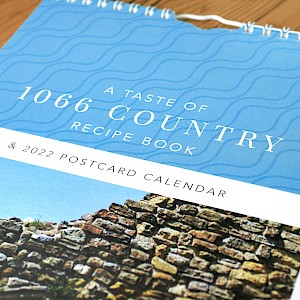 .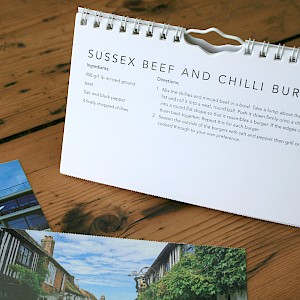 Sometimes the good old classics can bring practicality to our lives and a nostalgic smile to our faces, just like Beattie's telephone table.
To create your own personalised postcard calendar, contact us on  or email . 
Whether you're a charity organisation, corporate business or an artist looking to promote their work, why not find your ? A member of our sales team will be more than happy to help!