Why we sponsored a Rubber Duck for East Sussex charity - Follow That Duck 2022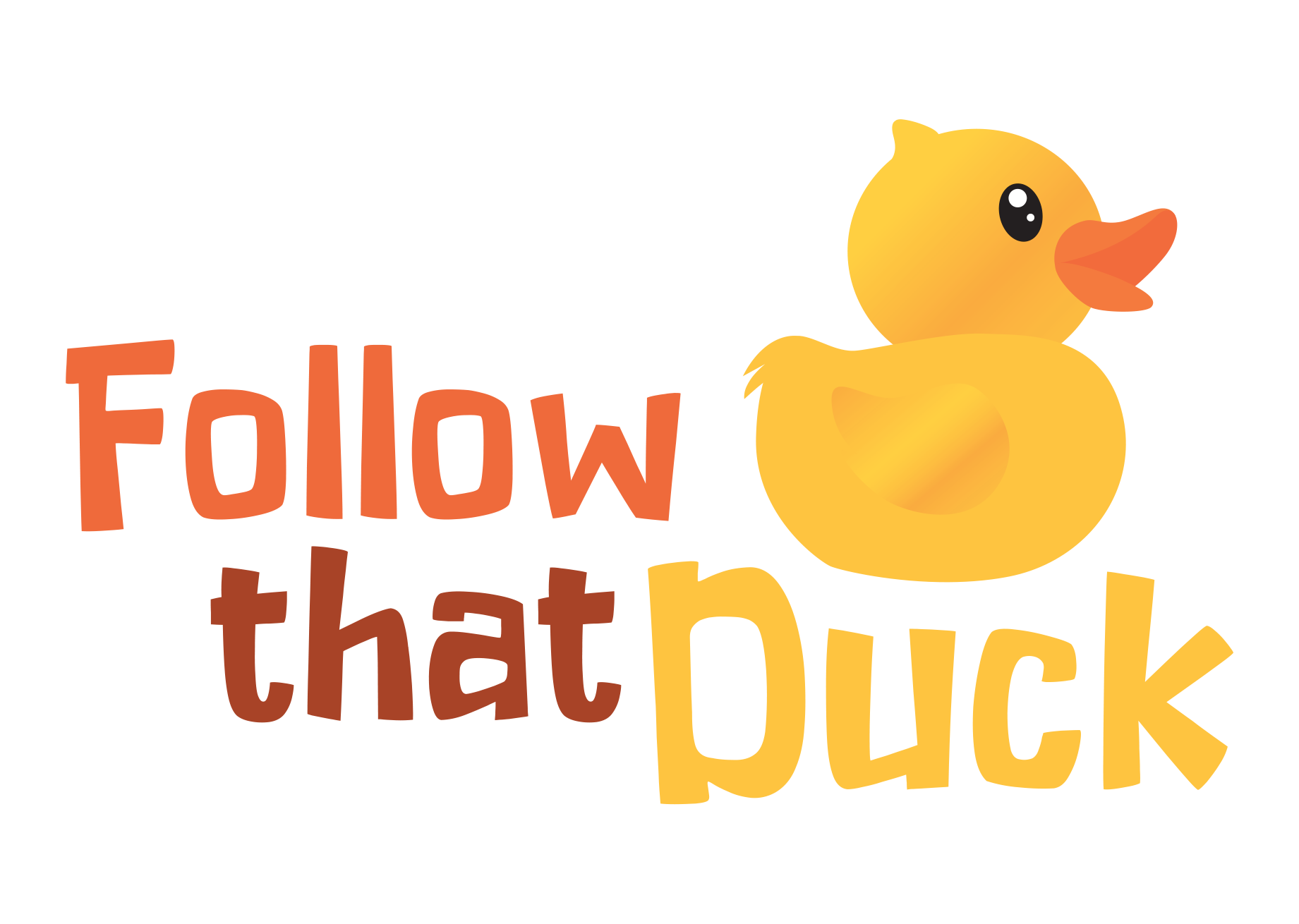 Have you spotted ducks waddling around Hastings, St Leonards and Bexhill this summer? Find out how we became involved in sponsoring a rubber duck for St Michael's Hospice charity.
On Saturday 17th September, Follow That Duck held their farewell event at The Atrium in East Sussex Coast College to celebrate the 51 Ducks and Ducklings that appeared on an amazing art trail in Hastings, St Leonards, and Bexhill this summer.
St Michael's Hospice and Wild in Art partnered together to run the Follow That Duck campaign. For 10 weeks, 51 Rubber Duck sculptures flocked to the streets and beaches of Hastings, St Leonards and Bexhill to bring you a duck hunt like no other.
We hope you've been lucky enough to bump into many of the quacking designs on your waddles. And while it has been a fun-filled summer following the trail for these spectacular sculptures, like any good thing, it had to come to an end.
See what we're saying on our Instagram about the farewell event!
So, what was Follow That Duck all about? 
The live art trail took place from the 24th of June to the 4th of September this summer and stretched from Hastings Old Town to Bexhill Promenade. Each 5ft Rubber Duck was hand-decorated by local artists to showcase the outstanding talent in East Sussex. We worked alongside the incredible artists Pete and Marianne Smith – who we've worked with before on other projects – to give flight to our sponsored duck.
It was a fantastic family-friendly activity that many people participated in during the summer months. The event was an opportunity to be active, explore sights - some you may have never noticed before - and bring more attraction to the local area.
How did we get involved? 
At 17:15 on the 24th of February 2021, an email landed in our inbox – subject: completely quackers.
It was Perdita Chamberlain, the Director of Income Generation at St Michael's Hospice.
At 17:16 we emailed back, tell us more.
After a gruelling couple of years with Covid, we opted for a safe Zoom call on the 8th of March – despite being only 5 minutes up the road. They pitched the proposal and by the 10th of March, we signed up!
Why?
Judges emerged from the devasting effects to the tourism industry following the Pandemic and were not in the position to be writing cheques.
Yet, with over 30 years of personal and professional association, when the Hospice asks for 'help', we do all we can. And we felt like we could help.
Our Sales Director had previously run the Hastings Half Marathon in aid of The Hospice, collecting coins in a dust bin on his back – but this seemed an easier option.
Judges Directors, and brothers, Graeme and Trevor Wolford were both former Directors of The Hastings Beer and Music Festival and had been directly involved with Keane playing the festival in 2012. The event raised £125,000 and all proceeds went to the Hospice.
Why did we jump to be a Follow That Duck sponsor? 
For the past 2 years, we have put on an Easter duck hunt, so it seemed ideal and fitting for us to be a part of the experience.
At Judges, people and community are a huge part of our culture and core values. Community involvement is important to us and sponsoring a Rubber Duck meant we could play an active role in supporting a local campaign and the community we're a part of, while helping to raise money for a local charity, St Michael's Hospice.
As we continue to evolve as a business, it's integral for us to remain aware of the current market while implementing change that aligns with our local communities.
Did you spot any of the 51 Rubber Ducks this summer? Maybe you found them all! Whether it be 1 duck or 51, we hope everyone who took part had as much fun as we did.
If you would like to collaborate on fundraising events or charity products, get in touch via phone or email sales@judges.co.uk, and a member of our friendly team will be happy to chat with you.
See some other charities we've collaborated with over the years.
Want to give one of the Rubber Duck sculptures a forever home? Find out more about the Hook a Duck Auction .