Judges Alamy Photo Library: 210 million images to choose from!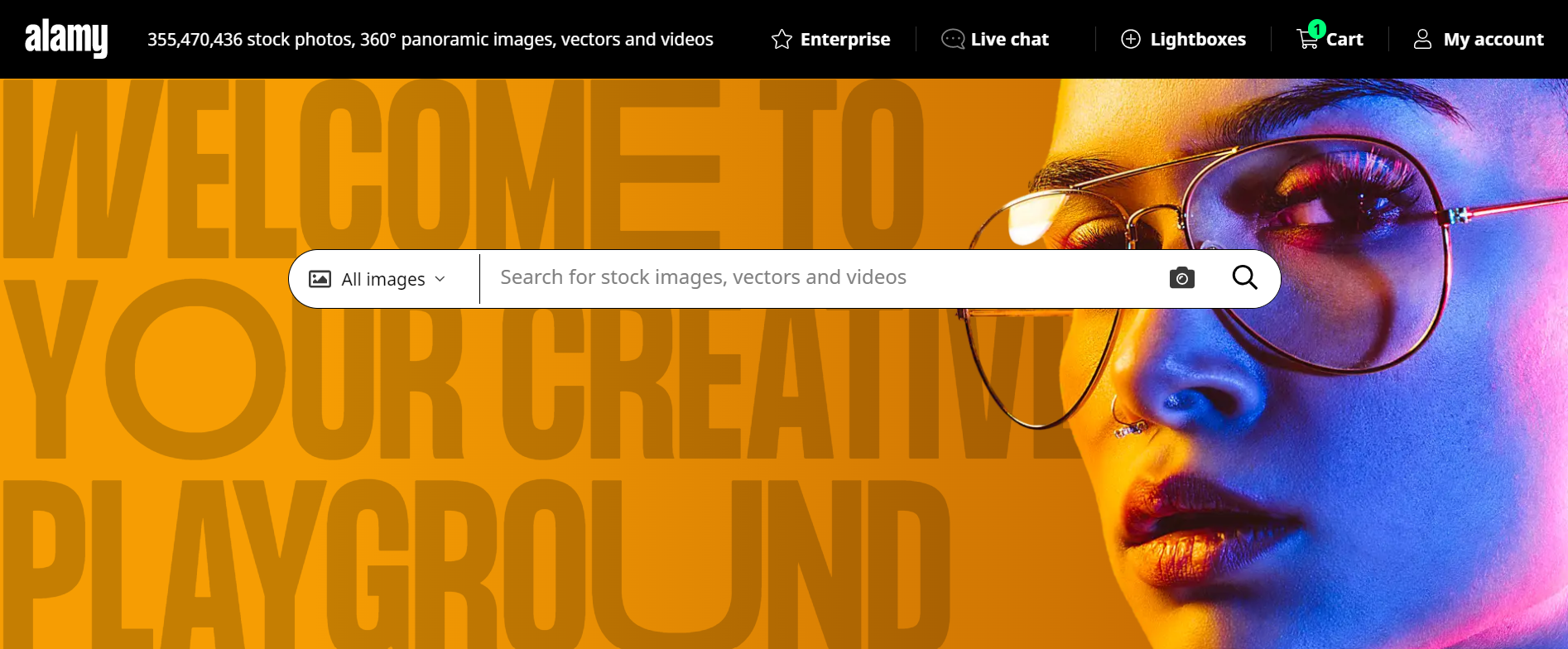 Want to create bespoke giftware and souvenirs for your location, gift shop or site? But don't have the right images?
Inspiration for your bespoke giftware and souvenir ranges with Judges Alamy photo library.
Judges has teamed up with Alamy and their library of 210 million images to offer you the opportunity to create your own bespoke giftware collection. 
From regional calendars and personalised postcards to design inspiration, using Alamy means you don't have to worry about finding the right visuals yourself.
The first step is finding your images. Have a look at what pictures are available for your area or attraction:
- Visit Alamy.com
- Log on using the email address viewing@judgesampson.co.uk and the password AlamyJudgeSampson
- Select your images!
For Alamy pictures there is a one off cost of £65 + VAT* applied to your order.
Contact us on 01424 420919 or email sales@judges.co.uk and our sales team will happily walk you through it!
At Judges, we offer completely bespoke design services so that you create a product range exclusive for your location or business.